For over 20 years, our client list has included a broad range of companies from start-up firms to Fortune 500 companies. We believe our longevity in this industry and our repeat business are proof positive of our commitment to delivering outstanding results for our clients. The backbone of our company is built on integrity, competence, and innovation.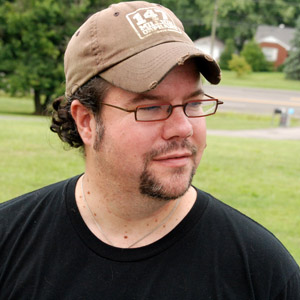 Jim Stelluto | chief creative
Thanks for checking out the site. Take a look around as I will be updating the site as new projects are finished. You'll see some items from my days with Big Idea's VeggieTales and items from my time at SpringSprang Studio.

Since I'm a musician and engineer as well, you may find some audio snippets here and there and of course, some of our fun videos.